You could not drop a needle, there were some many participants trying to get into the class held by Ankita Sood, a yoga master from India, in the Sports Science Centre of the University of Debrecen (DESOK).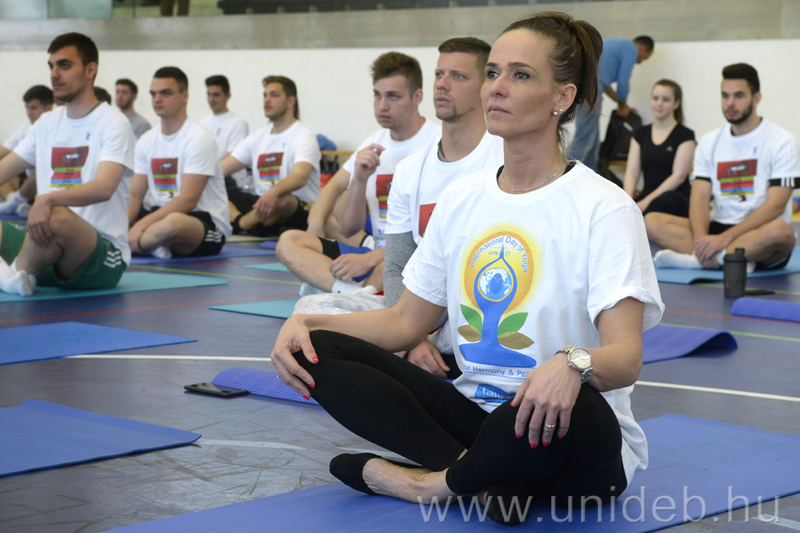 - I think we would all like to be healthy and fit and create a balance in our lives. Yoga is not a simple form of movement, it is a combination of mind, body, movement, and breathing. It keeps the body and the mind fresh, so it can help a great deal with living in today's world fraught with problems. We have gathered here today to give a few tips to students as well, the expert said.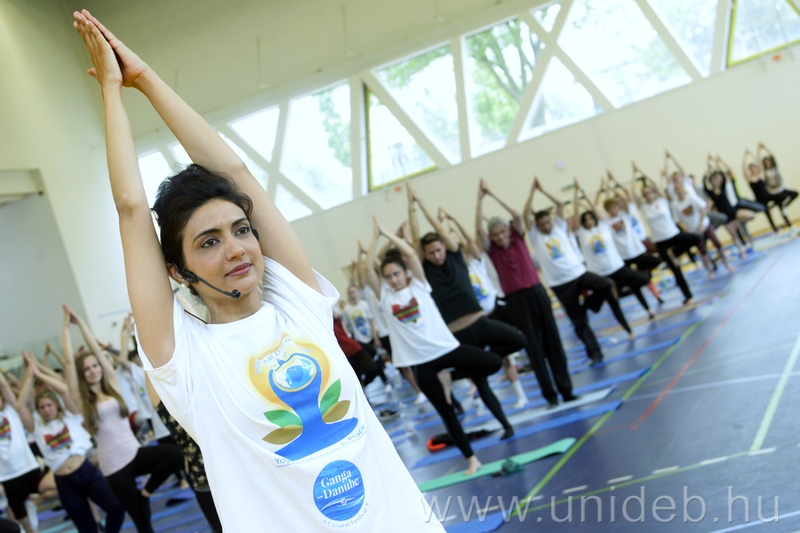 Students of the University of Debrecen could master the basics of traditional oriental medicine on an ayurveda course and will soon be able to practise the related traditional form of movement in their physical education courses, which could potentially be the basis for new research.
- Our Institute is coordinating a Hungarian and international project in which we have developed a novel, innovative method of measuring stress. We have recently patented a device using sensors attached to the abdominal wall which is able to measure the current condition of stress. I think that, although yoga has a remarkable literature, using this new method, we can place the role of this form of movement with thousands of years of tradition in sport and the preservation of health on new  bases, said László Balogh,  Director of the Sports Science Coordination Institute of UD.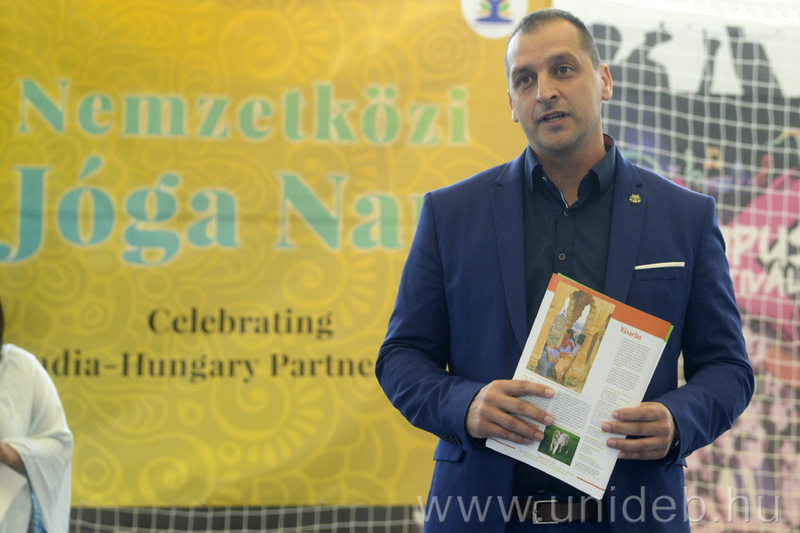 This programme was organised by the University within the framework of the international yoga day, in cooperation with Budapest Amrita Sher-Gil Cultural Centre and the Ministry of External Affairs, India.
- Beyond  yoga, this day is about partnership and cooperation, partly in relation to the University of Debrecen, partly in relation to India and Hungary. There are fruitful relationships between the two nations on societal, political, socio-political and scientific levels, which we wish to further strengthen in the fields of education and research, stressed T.P.S. Rawat, second secretary of the Ministry of External Affairs, India.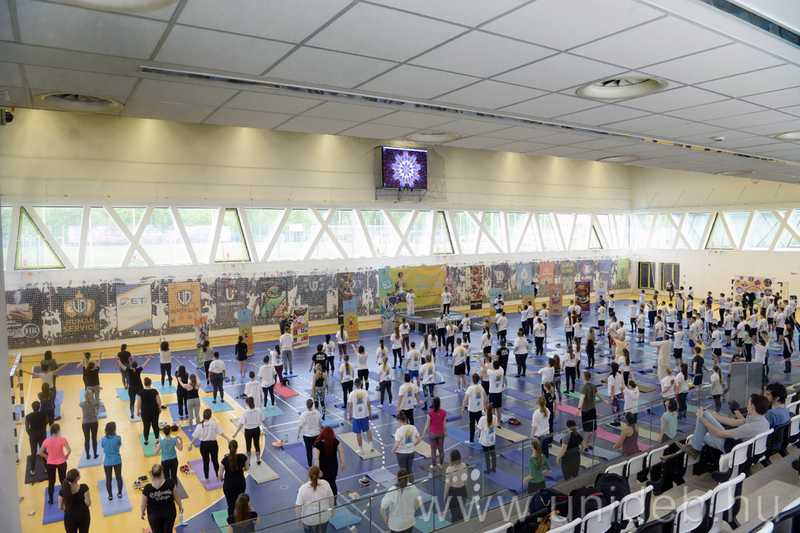 The international day of yoga is officially held in 177 countries worldwide on June 21.
Press Office