UD has paid attention to the mental health of students for years. Now, owing to this cooperation, the related activities have been extended to a new area. The Mental Health Centre, together with the Faculty of Public Health, offers mental health counselling services to foreign students as well, free of charge. Elek Bartha, vice rector for educational affairs, has been involved in the development of the service, which is financed by the Coordination Centre for International Education.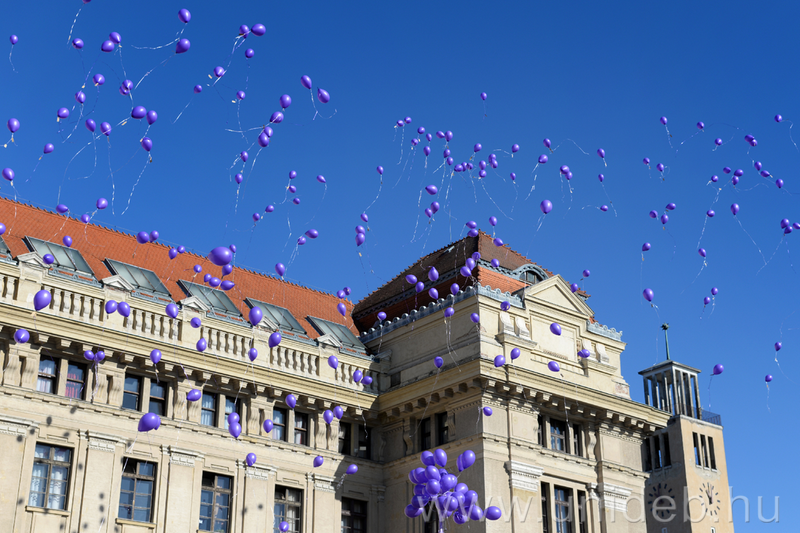 The infrastructure necessary for providing the services was established at the building of the School of Public Health at the Kassai úti campus. Judit Zsuga, dean of the Faculty of Public Health said that with the growing number of foreign students at UD, the demand has also increased for this kind of service.
- Due to the ever-increasing number of students, we have reviewed our system in order to ensure that the service is provided based on a standardised protocol. There is a discussion about how the process could be supported. We hope that the system initiated by the faculty will be efficient, as we find it very important to support this activity – pointed out the dean.
Now this service is available for Hungarian and foreign students as well at UD, for free. András Berényi, head of the Centre said that the point was to ensure equal opportunities.
- Years ago, the management of the university decided to launch a mental health service for Hungarian students for free. But with a view to equal opportunities, it has become important to provide the same service for foreign students as well.  They usually come to us with stress management problems, mental problems triggered by the pandemic, and issues with their families or partners. A list of clinical psychologists and two other psychologists work with the students, under regular supervision – said the head of the Centre.
Students can register for the 5-session counselling service online, by writing an email to mentalconsolt@unideb.hu. More information about the service is available a thttps://demek.unideb.hu/en.
Press Office