The association coordinates the work of doctors working in preterm birth, preterm birth, health workers, decision makers, NGOs and various organisations representing parents of premature babies. 
- We are committed supporters and advertisers of family-friendly premature birth care, and in the course of our activities the need to translate English-language materials representing high professional quality emerged. The MA students of the Faculty of Arts, Translation Studies, provided invaluable help in this, within the framework of the internship program - said neonatologist Csaba Nádor, the president of the association.
- During the 2020/21 academic year, 5 students of the BTK Translation Studies MA course completed an internship in addition to theoretical training within the framework of the professional cooperation established with the My Place (Melletted a helyem Egyesület), during which they gained valuable experience while translating texts that are of significant  social value, Balázs Venkovits , Acting Head of the Anglo-American Institute of the Faculty of Arts, told hirek.unideb.hu.
Among other things, students translated frequently asked questions collected by the European Foundation for the Care of Newborn Children (EFCNI) and the Global Alliance for Premature Babies (GLANCE) related to maternal and newborn health that arose during the COVID-19 pandemic.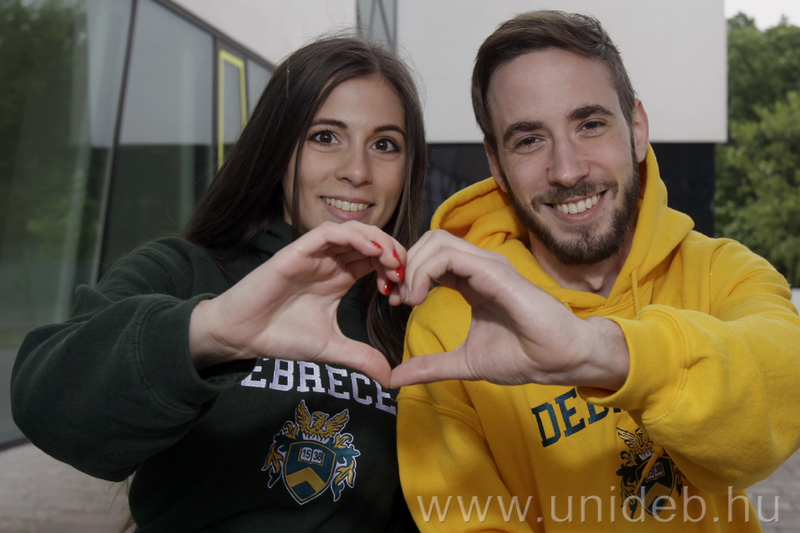 - The internship provided us with a great opportunity to learn how to work in a team, coordinate our work and agree on even the smallest details, as well as gain real experience and an insight into how a translation project is realised for real. I am sure that we will be able to use the practical knowledge gained here in our future work, said Ágnes Szép, a participating student. 
During the joint work, a Hungarian version of a global parental survey on the experiences of the corona virus was completed, which is currently being evaluated internationally, a professional recommendation on the importance of breast milk for the European Union, and a translation of a parental handbook for premature or sick neonates provides  caregivers and parents with practical advice.
Translations will become widely available after professional proofreading. Based on this year's experience, the cooperation between the Association and the Faculty of Arts of the University of Debrecen may continue in the future with even larger student participation.
Press Office