AEROPLEX of Central Europe Ltd. is the only company on the domestic aircraft maintenance market that is owned 100 percent by the Hungarian state (Hungarian State Holding Company), which has recently extended its original range of services (hangar, air traffic and maintenance) to include a cargo branch, and it has also developed a helicopter maintenance unit. A significant achievement of the company is that it has taken over the air traffic and maintenance tasks from Wizz Air at two of the sites of the airlines: at the international airports in Budapest, Budapest Liszt Ferenc Nemzetközi Repülőtér, and in Debrecen, Debreceni Nemzetközi Repülőtér. In order to provide the required expertise, Aeroplex has introduced career path models, a part of which is represented by the recently signed cooperation agreement with the University of Debrecen (UD). 

"UD is one of the leading institutions of higher education in Hungary, the academic background, infrastructure and program structure of which make it possible to deliver the most recent state-of-the-art research and technological findings to students. The university has established close cooperation channels with the multinational companies in Debrecen or in the surrounding region, and this system of connections is going to be joined in the future by Aeroplex, whose infrastructural and professional expert pool will be instrumental in assisting the practical instruction of our aircraft specialization, to be launched within the basic program in Vehicle Engineering at the Faculty of Engineering," said Dean of the Faculty of Engineering Géza Husi to hirek.unideb.hu.

The primary objective of the cooperation is to ensure the provision of professional experts for the domestic aviation industry in the field of aircraft maintenance.
"Aircraft specialization covers the teaching material related to the technical aspects of aircraft divided between 6 or 7 course subjects, including aerodynamics, flight mechanics, aircraft structure, aircraft engines, and the electric and electronic systems of aircraft," said Piroska Ailer. While highlighting the advantages of the cooperation, the Vice Rector for Technological Innovation and Program Development noted the following: students thus can have a first-hand experience about aircraft and access practical knowledge that is available in Hungary primarily from Aeroplex, because this is the company that is involved in heavy maintenance and overhaul.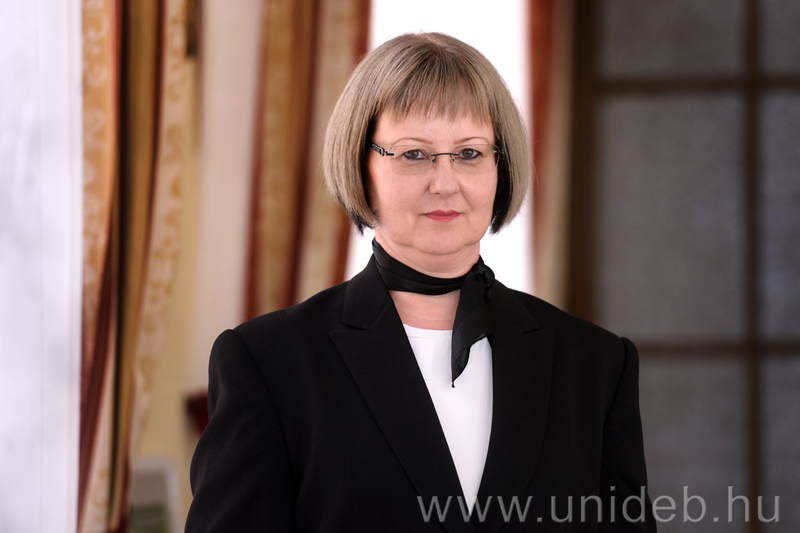 The cooperation agreement also makes it possible for the employees of the company to get involved in the educational and teaching activities of the Faculty of Engineering, in addition to which they can also provide expert assistance and supervision for the completion of student theses.  
 
The most important areas of cooperation in addition to teaching and instruction are the development of the dual training program and the support of the implementation of  infrastructural developments, which ensure the provision of specialists in the future and can also supply a career-path model for graduating students.
Press Office