Presentations will be given by experts from the nine companies that make up Roundtable (4IG, BT - British Telecommunications, Diehl Aviation, DT-ITS, EPAM, Flowserve, NI, transcosmos, UCC).
- Since 2018, the joint education project of the Faculty of Humanities and companies offering business services has allowed more than 400 students, most of them studying at the Faculties of Humanities and Economics and Business, to collect first-hand experience with the business services sector. The courses offer an insight into the everyday operation of multinational companies. Students can also learn about the competencies required to be successful in an international environment, and about building an international career - said Péter Csatár, Vice Dean for Strategic and Business Affairs of the Faculty of Humanities to hirek.unideb.hu.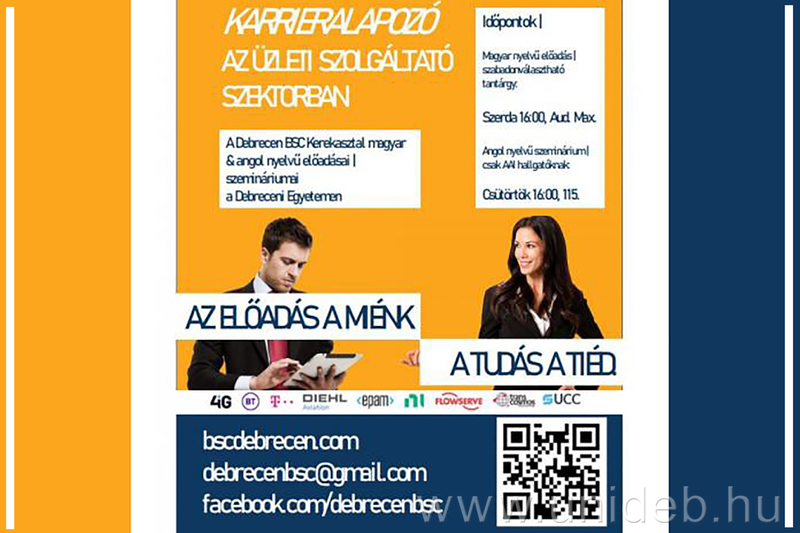 The Hungarian-language career-mentoring course is highly popular not only among the students of the Faculty of Humanities, but among those studying at the Faculty of Economy and Business as well. The course is available for all students of the university, irrespective of their faculty. The learning content is updated on a regular basis. The experts of Roundtable introduce the currently used industry standards and practices, providing students with up-to-date knowledge. The courses are varied both in terms of topics and presenters: Each presentation is given by two experts representing two different companies. Even though the nine companies making up Roundtable have much in common, and presenters put great emphasis on introducing their companies through interesting, real-life examples.
Courses will be available in Hungarian, English and Dutch in the Autumn semester, and also  in French and German in the Spring semester of the academic year 2021/2022.
The Hungarian-language course with subject code BTEMNM09, entitled "Career Mentoring in the Business Services Sector - Business Services Basics" is available for all students of the university.
For more information on other courses available at UD implemented with the involvement of external experts and master teachers click https://unideb.hu/muzli.   
For more information on the cooperation of UD and Roundtable click https://bscdebrecen.com/hu/.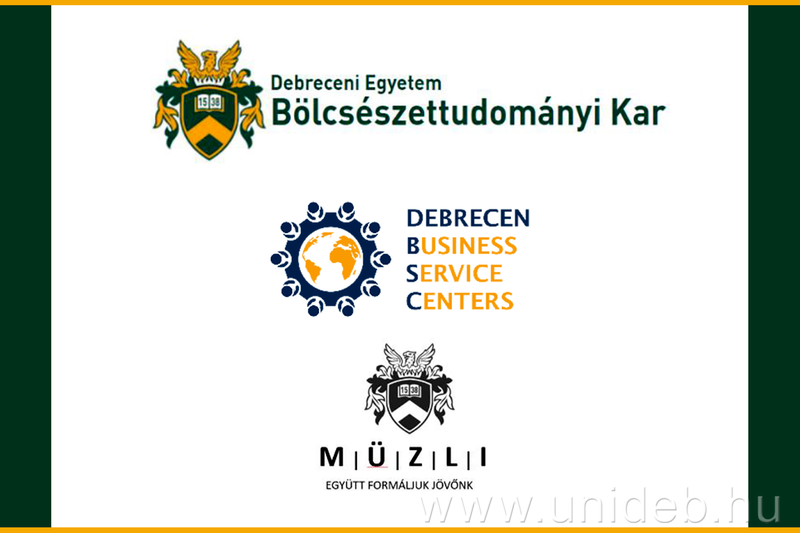 Press Office