The main topic of the conference is the university of the future. The plenary sessions will discuss – among others – the changes in higher education due to the pandemic situation, the place of the universities in the innovation ecosystem, and the possibilities of cooperation between science and society, involvement of different social groups in research projects.
- An important element in the international relations of the University of Debrecen is the CARPE consortium, which allows the different research groups of universities to plan and realise the research projects together. The importance of events related directly to the European research funding is increasing in the next few years. The success of these tenders is significantly supported by CARPE partners with a great experience – said László Csernoch, scientific vice-rector to hirek.unideb.hu.


The Special Interest Groups (SIG), established in preparations of the conference are investigating the overlaps of the research areas of the partner institutions and the possibilities of cooperation. CARPE's Special Interest Group of Social Challenges is led by Judit Csoba, professor at the Sociology and Social Policy Department, University of Debrecen.
- The Hungarian special coordinator of SIG of Health is Anita Rusin-Fedor, general and scientific vice-dean of Faculty of Health, the SIG of Data Science and Artificial Intelligence is led by András Hajdu, dean of Faculty of Informatics, the SIG of sustainable city by Imre Kocsis, scientific vice-dean of Faculty of Engineering, The SIG of venture and business by Zoltán Szakály, scientific and strategic vice-dean of Faculty of Economics and Business, the SIG of food by Szilvia Veres, scientific vice-dean of Faculty of Agricultural and Food Sciences and Environmental Management. With their help, the researchers of the university may join the research groups and find their foreign research partners easier – explained Zsolt Varga, scientific director.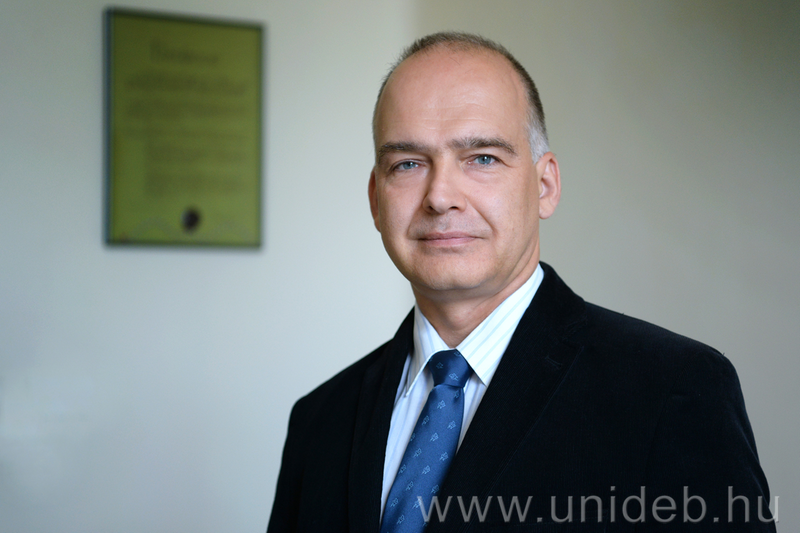 The conference will be organised online by the University of Debrecen, thus it will be accessible for even more people.
- CARPE means such a scientific relationship capital for researchers, which can determine and advance the research activities for years. Experience gained through the project may support the transforming Hungarian scientific sphere, that is turning towards innovation – László Csernoch added.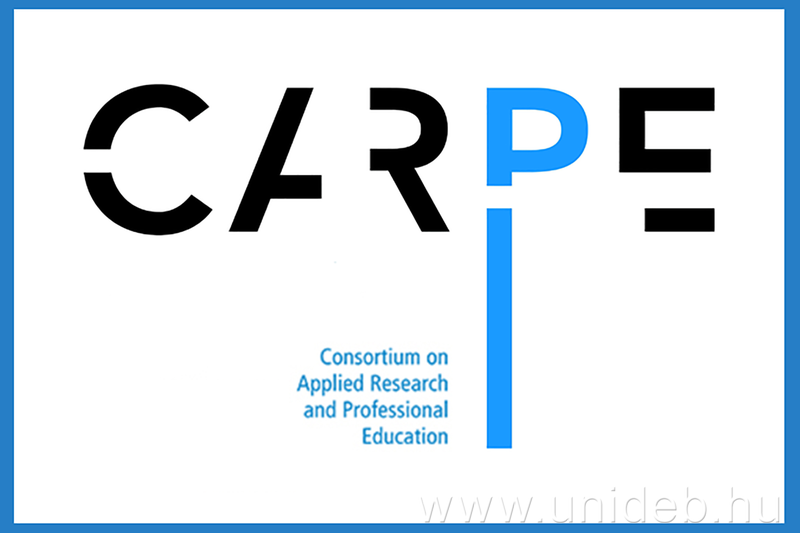 Registration is possible on the website of the conference: https://konferencia.unideb.hu/en/carpe2021
University of Debrecen joined the initiative Consortium on Applied Research and Professional Education (CARPE) in 2015, which was created by universities with a profile determined by applied research. As a full member of the consortium, the University of Debrecen has been the partner of the HAW Hamburg in Germany, University of Applied Sciences Utrecht in the Netherlands, the School of Engineering, University of Valencia in Spain, Turku University of Applied Sciences in Finland, the Polytechnic Institute of Porto in Portugal, and the University of the West of Scotland since 2017.
Press Office