The cultural science texts address the issue of migration primarily in a German context. 


The study with a linguistics theme provides a completely new approach to migration as it examines articles on migration, applying linguistic methods to analyse their linguistic manifestations.
At the launch of the book "Migration yesterday and today" edited by Réka Bozzay and László Pete Gábor Pusztai explained  that this  publication was created under the aegis of the Faculty of Arts , relying on the work of  its teaching staff, with a view to provide an interdisciplinary approach to the issue of migration.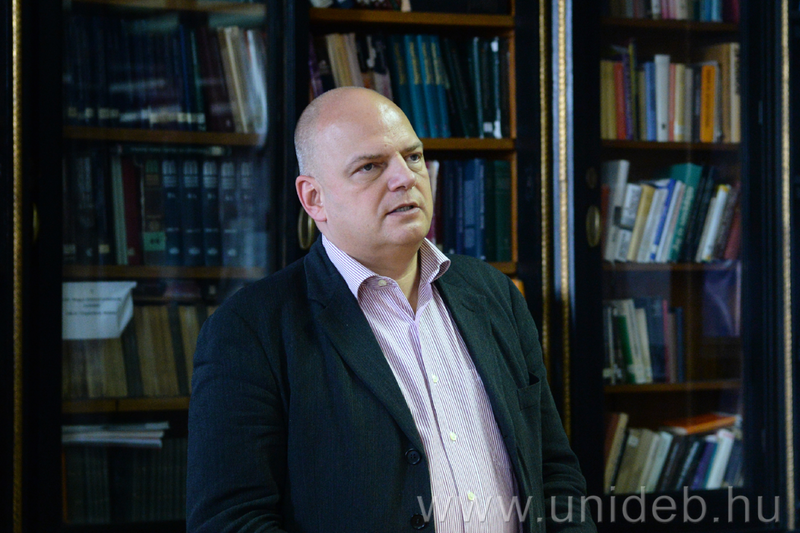 At the initiative of its former Director, László Pete, the International Migration Research Center has been offering an elective course available to students with great success that examines migration from a variety of aspects. The book that has been just published was originally meant as a compilation of lecture notes for the elective course with the same title. The course material/book contains its authors' university teachers' lectures on mandatory courses in history, linguistics, and cultural science courses to enable students to have a  more thorough understanding of the class material as well as a more comprehensive insight into the complex problem of the issue of migration.
The book offers an examination of several approaches to migration over centuries.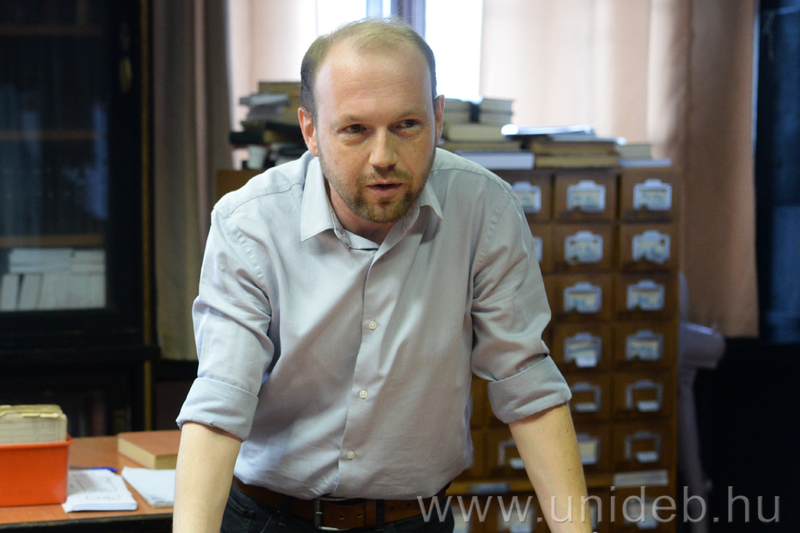 - Introducing the volume,  Róbert Kerepeszki, who is also the professional proofreaders of the texts of book on history topics, explained that the studies from a historical point of view examine the educational (peregrination), trade (slave trade) and political ( emigration of Hungarian military personnel to Italy, migration from Italy to Hungary, general migration t4endencies from and to Italy, the Kossuth pilgrimage, emigration of Hungarians to North-America, Dutch migration tendencies, Hungarian children trains to Holland, emigration of Hungarians to North-America)  aspects from the Middle Ages up until the present day.
The International Center for Migration Research is planning the publication of further volumes in the coming years, involving approaches to the issue of migration from further fields of science.
Press Office