At the event hosted jointly with Magyar Agrár- és Élettudományi Egyetem [Hungarian University of Agriculture and Life Sciences], László Stündl, Dean of DE MÉK, pointed out that the experts participating in events like this normally help to set directions and define the activities through which the faculty can contribute to the development of livestock management. Thus, the experts of the University of Debrecen will have to find solutions for these challenges in the coming years. In addition, it is also examined what kind of training programs, research and expert advice the University of Debrecen can contribute to these efforts.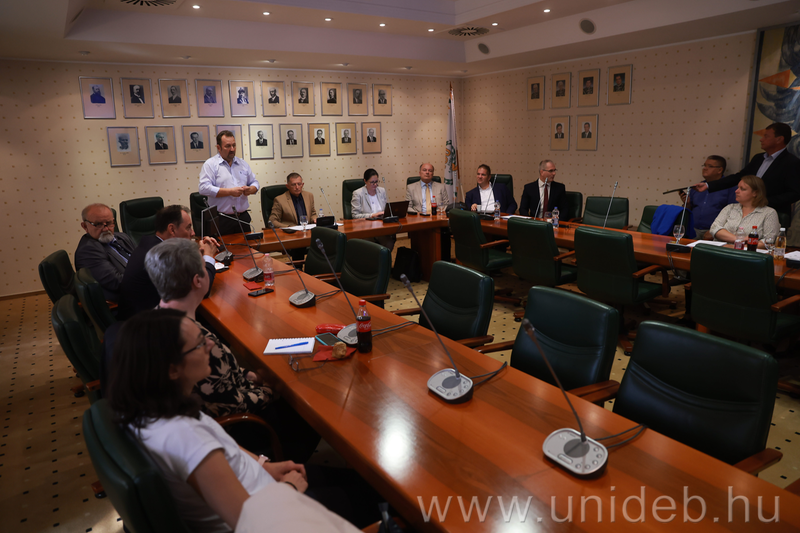 "Demand for proteins of animal origin is growing globally, despite the emergence of plant substitutes in the western world. At the same time though, we must accept that animal husbandry has an environmental impact," said the Head of the Institute of Animal Science, Biotechnology and Nature Conservation. István Komlósi added that they had invited professionals who would be able to offer workable solutions to this problem, which then would serve as the basis for a so-called digital example library for the profession.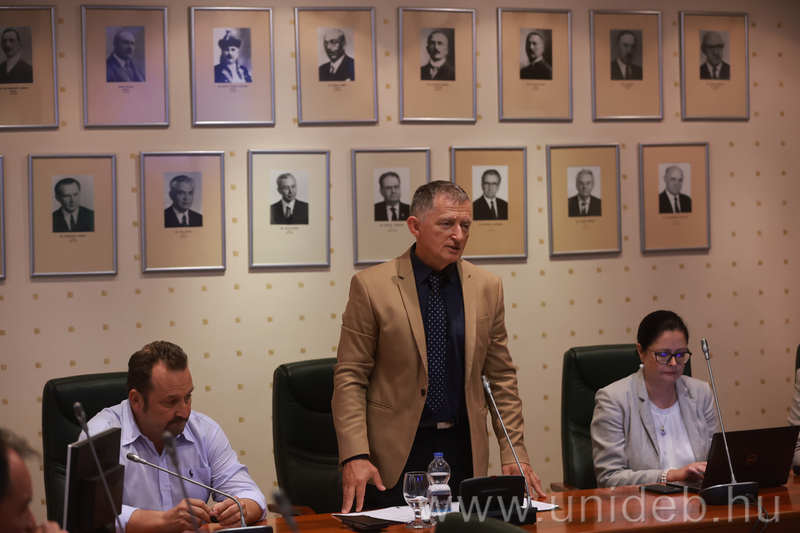 Anikó Juhász, Deputy State Secretary for Agricultural Economy at the Ministry of Agriculture, mentioned the fact that animal husbandry has recently been criticized by the European Union, alleging that it does not meet environmental and climate protection goals.

"We expect the meeting to be informative and to be told by representatives of this sector whether these goals and rules are understandable. Should we put the objectives in another way, are the grants sufficient, and are there any ideas that would be particularly worth paying attention to before announcing tenders for this segment of animal husbandry?" said the Deputy State Secretary.

Levente Czeglédi, Head of the Department of Animal Husbandry at DE MÉK, explained that ruminants are the most responsible for greenhouse gas methane emissions among farm animal species, as such gases are released in their rumen during the digestion of fibers. The problem can be addressed by breeding, changing fodder or using additives, through which 10 to 40 percent better results can be achieved.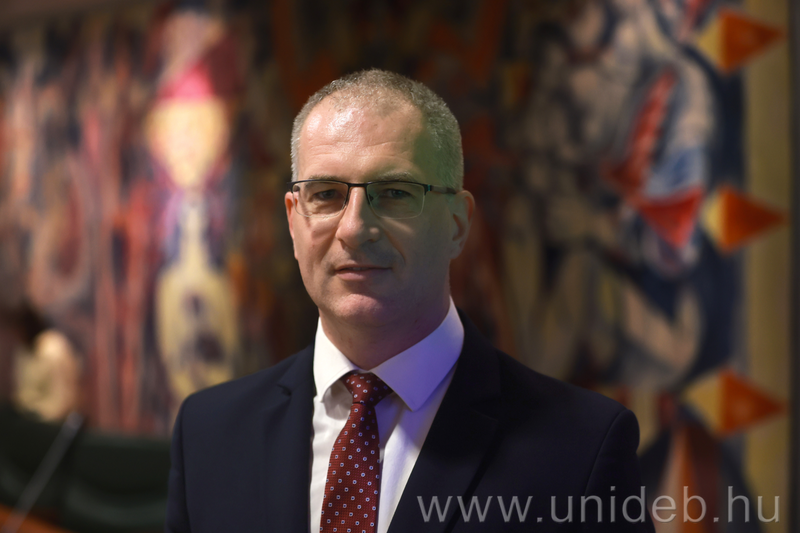 In a joint presentation, Edit Gorliczay and Nikolett Éva Kiss, assistant professors of the Institute of Water and Environmental Management of the University of Debrecen, presented an example of broiler chicken manure management and utilization of and the exploration of environmental impacts. According to this example, it is possible to make an environmentally friendly and high-quality soil improver from manure with the help of the Japanese Hosoya technology, which includes the addition of additives. Their presentation pointed out that the largest company engaged in Hungarian chicken breeding and processing, which is in close cooperation with the University of Debrecen, was already using this technology successfully.


Other topics discussed at the conference included, for example, sustainable egg production and the possibilities of reducing the environmental burden associated with pig farming, while the circular farming system of Dombóvár was also presented.

Press Center - OCs